Are you interested in learning how to increase your TikTok and Instagram following and relevance? Instagram and TikTok followers are people of your online community, not just numbers. Growing your presence on these social media networks, on the other hand, can help you drive more traffic to your website, improve sales, or even convert you into a trendsetting influencer.
The social media ecosystem is still changing as we approach 2022. TikTok has emerged as the most exciting platform for marketers in 2021, topping 1 billion users in September – a 45 percent rise from the start of the year.
Perhaps more importantly, millennials make up 33.1 percent of Instagram's user base. This group also has a lot of purchasing power, with 91 percent of millennials preferring to shop online. These findings, together with the sheer quantity of Instagram's viewership, indicate that the platform cannot be overlooked anytime soon. Here are 8 ways to become relevant on Instagram & TikTok in 2022.
1. Posting Consistently
Getting more followers on TikTok and Instagram, like most social media sites, requires constant content publishing. It's preferable if you publish at least once a day, every day. It may appear to be a lot, but on TikTok, you can't truly publish too much.
More posts are always better, although the "post every day" guideline has one exception. If you're an Instagram influencer, you can post using multiple techniques such as stories, reels, and posts.
Also, don't expect to get renowned by posting garbage frequently. Your content must always be of excellent quality. Nobody wants to see low-quality information in their news feed.
2. Post Engaging Content
When it concerns naturally reaching new audiences, creating shareable content is a great place to start. Inspirational quotes, instructional carousel articles, and popular memes are all tried-and-true techniques, and a single viral post can reach thousands of people.
Memes, in particular, are very good at distributing viral information, especially when they are based on current events. They're often humorous or insightful. To develop a truly effective meme, find the right balance between the popular picture you're employing, your target audience's sentiment, and your brand's niche.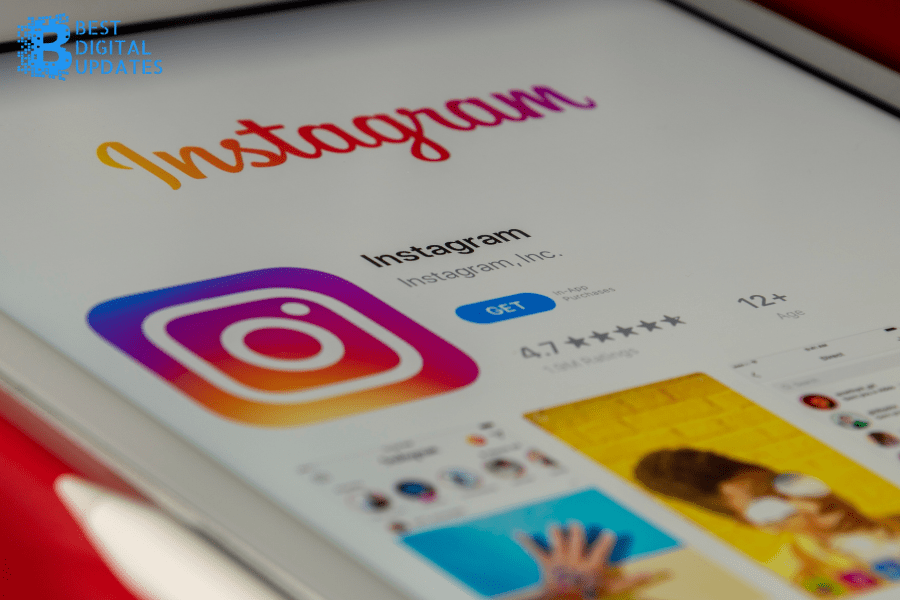 3. Use The Hashtag Strategy
When it comes to enhancing the visibility of your TikTok videos or Instagram posts, hashtags are a game-changer. Hashtags on Instagram and TikTok are one of the most powerful development tools at your disposal, and they shouldn't be disregarded.
Your content will be more likely to be ranked at the top of the Discover page if it contains the most popular hashtags, making it more visible to your target audience. Using the appropriate hashtag can help visitors locate your material who aren't your following.
Creating a branded hashtag might also help you gain more Instagram and TikTok followers. Simply create a unique hashtag for your followers to use on Instagram and TikTok. Encourage your followers to use your hashtag in their videos with incentives, and you'll see a significant increase in your follower count immediately.
4. Cross-Promote Your Account
Cross-promotion of content is an important part of a successful TikTok marketing plan. Sharing your videos solely on TikTok might not yield the best results. To post your TikTok videos on other social media networks, such as Facebook, Pinterest, Instagram, and others, you'll need to register a business account.
Cross-promoting an Instagram account on other sites is an excellent place to start if you want to build your Instagram following. TikTok is a popular app for advertising your Instagram account.
One of the very first tasks you can do on TikTok to make sure that Instagram traffic is to connect your Instagram account to your TikTok. After that, you can make a few TikToks to encourage people to visit your Instagram page.
5. Create a Challenge
 Tiktok is based on current events. Every morning, new tasks are added to the site. This is what makes TikTok so appealing. Every day, new difficulties emerge, providing you with more opportunities to generate entertaining and relevant content for your target audience.
Simply look for any viral challenge that is gaining traction among your target audience and generate content around it. Anything from lip sync videos to dancing videos could be used.
Instagram challenges have long been popular (remember the ice bucket challenge from 2014?) and are now becoming more common on Instagram Reels. Organizing a popular Instagram challenge can catapult your account into the spotlight, resulting in hundreds, if not millions, of new fans.
Start making participation as simple as feasible, create a branded hashtag to connect the challenge to your brand, and think about what people would love doing to get the best results.
6. Partner With Influencers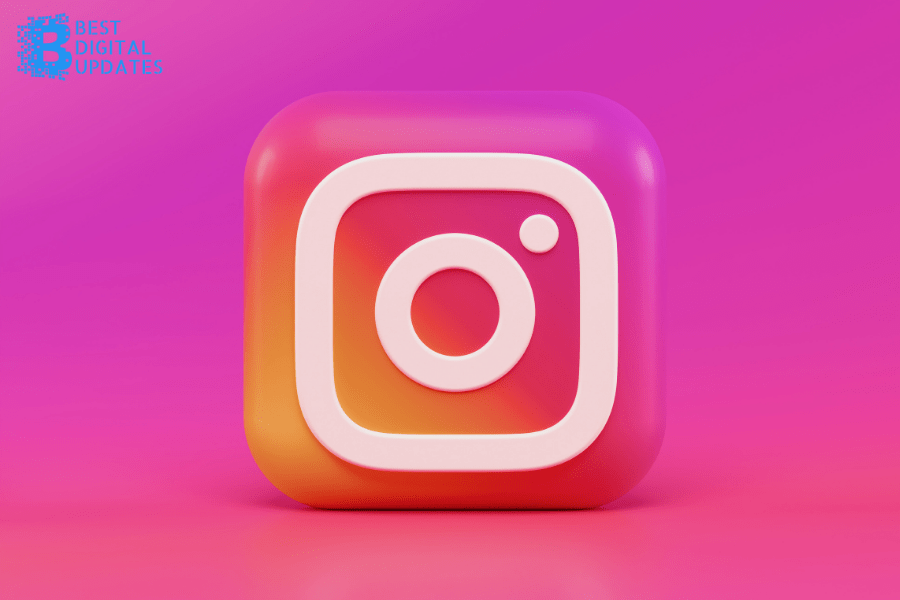 Influencer marketing is another popular strategy for increasing social media followers. You may cooperate with many well-known TikTok and Instagram influencers to produce interactive videos that will attract more users. TikTok has a duet feature that allows users to collaborate on videos with other creators and influencers. This method can be really beneficial, particularly if you have a brand new TikTok account with few followers. Recording a duet with another artist can help you gain more followers.
Collaboration with like-minded influencers and brands is a win-win situation. You'll be able to reap the benefits of brand association and gain access to a new audience. The most exciting news? Partnerships do not have to be expensive. Simple and mutually beneficial are some of the most effective.
Nano and Micro-influencers have higher engagement rates than macro-influencers, and their rate cards for sponsored articles are often smaller. You'll need to collaborate with even more Nano, Micro-influencers to attain the same viewer numbers as more of a Macro influencer, thus the ideal strategy will be determined by your bandwidth and budget limits.
7. Use User-Generated Content (UGC)
You'll gain a decent follower count and a large user-generated content library as you set new challenges, host branded hashtags, and perform other exciting things on TikTok. If you do not have that many Instagram followers, you can also buy some followers from trusted sources like MegaFamous for an initial boost. The more people who join your challenge, the more user-generated content you'll be able to collect. Simply reshare them with your followers, and it will assist to build trust and rapport with your existing followers while also attracting new ones!
Encourage your followers to share user-generated content (UGC) to increase brand exposure and boost your Instagram following. It's also quite simple to share UGC. Followers can tag your brand or use your branded hashtag.
8. Add CTAs
Last but not least, implementing CTAs to grow your Tiktok & Instagram follower list is a wise choice. Include a strong CTA in your engaging video content for TikTok and in any post for Instagram. Put CTAs that urge the visitor to visit your profile by the end of the post and click the following button.
If the viewers continue with you until the finish of the post, they will be compelled to follow you. However, don't use CTAs too frequently, as they may appear spam to your existing followers. A few sporadic CTAs can do the job admirably.
When making a series of posts, another approach to integrating CTAs is to include them in each one. "Follow for Part 2," you might simply state. This may inadvertently entice people to tap the follow button of your account. 
Conclusion
Growing your Instagram and TikTok accounts may appear to be a difficult task, but with the appropriate approaches and ideas, you can certainly increase your Instagram and TikTok followers. It's a mix of posting original content, targeting the correct people, and making use of the site's new features and trends.
With every piece of content you generate, try to add value to your followers while also providing them with a daily dose of entertainment. Keep an eye out for popular challenges, but keep the concept fresh.
What are you waiting for now that you know the slogan for expanding your TikTok and Instagram accounts? Start your content creation journey now and enjoy your TikTok and Instagram account's trajectory growth!