What's Holding You Back From Taking Your Business To The Next Level?
If you've been struggling to manage your business reports and are on the hunt for an intelligence tool that will help keep track your business – you've come to the right place. Whether you're after contract management software or easy analytics, we're sharing the top software you can get your hands on to make sure you'll be able to receive detailed reports and analysis on your business.
Why Do You Need These Intelligence Tools
These tools we'll be covering help you read trends in your business' reports and will make it easier to use those insights to make important decisions for your company. The internet has come so far in the past decade. It's phenomenal in itself that business owners can now use these tools for data discovery when previously these reports could only be garnered by highly-priced professionals.
In the long run, these tools will help with your companies growth and expansion as well as assist in correcting any errors before they make a huge impact on your company. They're basically a look into the future health of your business.
Jaggaer Analytics
Jaggaer Analytics promises to "optimize your business with powerful procurement analytics and embedded intelligence software." According to their experts, their business analytics software allows you to gather information that will help your business grow by using optimization and management reporting.
Using Jaggaer's software you can collect info like:
Your companies spend
Operational supply chain analytics
Sourcing events
Contract compliance
Category management
However, this company's uniqueness lies in the fact that they offer a different approach to intelligence tools. They look at the task at hand and cater their services to your business while also ensuring your data will be safe in their hands.
SAS Business Intelligence
This business tool prides itself on predictive analytics. Their API's supposedly work to give you a unique experience when it comes to customizing your business's results as well as the data that comes along with it.
They provide services like:
Visual Data Exploration
Easy Analytics
Interactive reporting and dashboards
Collaboration
Mobile Apps
They also assure that your business' data can be collected from anywhere – whether it's stored in Microsoft Office or any other software of choice.
QlikSense
This intelligence tool is truly made for those business owners who are constantly on the run. Their software is optimized for devices that work with touch screen, and will even operate on a cellular device. While intelligence tools in the publics' hands are already a fairly new prospect, this company claims to take their users even further into the future by using AI technology.
Their top services include:
Exploring without boundaries
Creating fast analytics
Using AI to amplify the human mind
Build, extend and embed
Staying productive offline
This company also offers a feature that allows customers to share their experience by using highlights in order to get an analysis that's even more in tune with their business' future goals.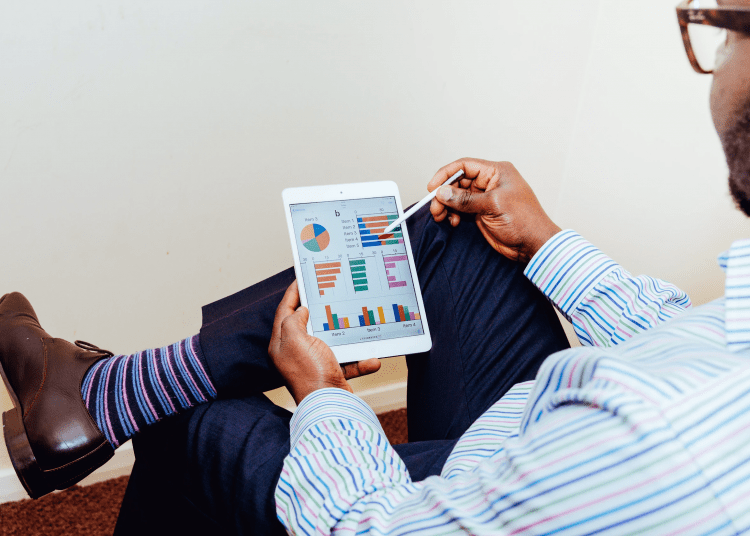 Board
This intelligence tool is unlike others because it offers more than just business intelligence. It also promotes collecting data that aids in corporate performance management. They pride themselves on having the 'all in one' software that takes your business analytics that much further. Their credentials also match their outlook on their success- they've received over 40 awards from industry specialists and customers across the globe.
The top services they promote are:
Fast Service
Custom Planning
Forecasting
Advanced Analytics
Unified metrics and shares
Cloud Hosting
Hybrid Bitwise Memory Patterns (HBMP)
Granular Security
Server Clustering
HTML 5
Data Connectivity
Dundas BI
This intelligence tool is known for its interactive capabilities. Using this software business owners will be able to manually view and manipulate their dashboards, analytics, and all other data provided by the program. The claim to be able to get your data faster than any company by "transforming raw data into actionable insights." This data is then released onto their unique interactive dashboards.
Services Dundas promotes include:
A flexible Platform
Store data from any source
Seamless data delivery
Tailored data discovery
Personalized experience
HTML 5 and fully accessible API's
Interactive data views
Clear communicated data insights
Tools that allow for visualization of future data
Take Your Pick – But Chose Wisely
There isn't a lack of choices when it comes to picking what intelligence tool will work best for your company. In fact, there is plenty of more business intelligence software that is also reaching the top ranks right now.
This is why it's always important to do your research and discern which tool will mesh well with your protocols. You can also choose the Power BI Course. Not only would you be able to assess the current state of your business better, but you will also be able to project the future and take the matter into your hands.