Not all things you see on the internet are made to generate a profit. Some people make websites for nonprofit organizations and charities. That's because there's no better way to reach out to possible donors worldwide than through an online platform. While basic, learning how to create an effective nonprofit website is much harder than it seems.
The goal of a nonprofit website is not just to generate funds for a cause. It's also to help get the message across to others. How can you do this daring feat?
Seek Professional Help
Making a website isn't that hard considering that there are many intuitive platforms that let you do so in just a few clicks. However, web development is more than just clicking and dragging templates to a window. There's a reason why web developers exist and that's to help people create advanced websites that truly standout.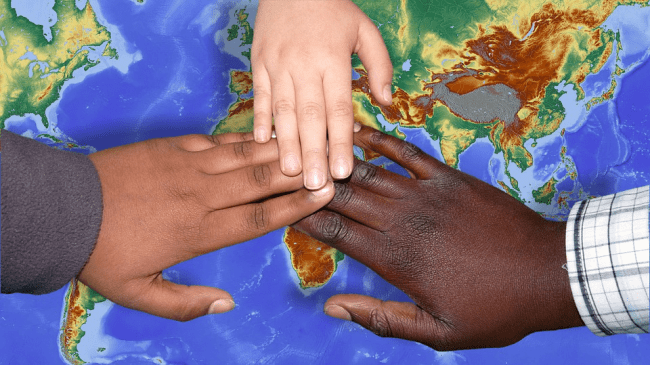 Whether it's for profit or for a charity, a web developer will try their best to make something that's engaging. For WordPress Nonprofit Website Development professionals, it's a big challenge but it's still doable. They won't do simple WordPress work. They'll dive deep into the codes to make sure that your website is as unique as possible.
Don't Make It About You
One thing that you need to keep in mind is that the website isn't about you or your organization. For starters, you need to focus on the people or any of the beneficiaries that are going to be supported through the platform. Let your website visitors know who they are supporting so that they know where their money is directed to.
You should also make the website about your possible donors and visitors. People don't just donate to and support a nonprofit. The first thing they'll do is check if your cause is in line with their own cause and principles. Avoid getting too aggressive when it comes to showing your logo as that's not what people are going to want to see from the website.
Get Heavy On The Visuals
As people say, a picture says a thousand words. Instead of focusing on texts to say what the organization and its cause are, you should try to be heavy on the visuals. Show photos of the beneficiaries. Most importantly, show photos of past projects that were already successful. Let people know that you are really out there to make a change.
Secure Multiple (And Safe) Payment Portals
As this is an online monetary transaction you are dealing with, you need to make sure that your customers have various payment options to choose from. It's also important that they see that the platforms you are using are safe and secure. For this, you need to show your certifications to help put their worries at ease.
A nonprofit is the best means to help a cause. People aren't easily going to support a cause they find online. As such, it is imperative that you create a stunning website to draw them closer.