It's easy to find a web browser these days because there are so many of them. However, when picking the right browser for your Windows device, it's important to consider device privacy, speed, and browser size.
So, most modern web browsers provide high-speed performance, securing your privacy and relieving your system battery life to a great extent. Therefore, it's a tough call to pick the best web browsers for your PC.
Given the essential parameters for a quality web browser, here are some of the best options to consider for your Windows PC.
Google Chrome
Google Chrome has been the top browser for many years because it continues to evolve and innovate. Therefore, it easily addresses the needs of any operating system and integrates seamlessly.
With a vast extension library, Google Chrome provides almost everything you need from a browser. Whether remembering and syncing passwords, setting bookmarks, etc., it's all too handy when you're accessing the same account through different devices.
With a powerful search engine on its back, Google Chrome is an automatic choice for many users. It also features built-in translation capabilities, PDF viewer and provides multi-account support. Moreover, there is parental control, and it all works at a speed comparable to any browser in the market.
The only drawback with Chrome is its high consumption of RAM space, and it's a bit of a battery hogger. However, if battery timing is not so much of a problem for your laptop, Google Chrome can be a great option for your Windows PC.
Microsoft Edge
If memory-hogging is a problem for your PC, it's best to go for Microsoft Edge. Microsoft Edge (Chromium) is one of the fastest browsers these days, and it's quite a native application for Windows 10 devices.
Microsoft Edge is a close competitor with Google Chrome, with various features up its sleeves. It beats Chrome in battery efficiency and RAM consumption. Unlike Chrome, Microsoft doesn't run many background services, making it a lighter application.
Microsoft Edge features vertical tabs, grouping, tab saving, previews, etc. Moreover, you can keep track of downloads and reading lists through hub functionality. There is also a reading view, ideal for article readers and researchers.
Microsoft Edge also allows many extensions from Google Chrome, making it easier to migrate all your Chrome data to the new browser. In many ways, it's an automatic choice for Windows 10, featuring three-tire privacy for the users.
Phoenix Browser
Phoenix is a free browser that has made considerable progress in little time. The browser lets you download videos, features WhatsApp Status Saver plugins, data saving, and incognito browsing options. 
Phoenix is a light and efficient web browser that you can download on Windows operating systems for free. In addition, it can download multiple files at once, featuring user-friendly night and dark modes.
You will also find an ad blocker and bookmarking options, making it easier to return and continue your browsing without interruption. 
To download the Phoenix browser for PC, you need an Android Emulator. In addition to Windows 7,8, and 10, it also supports macOS devices via the emulator.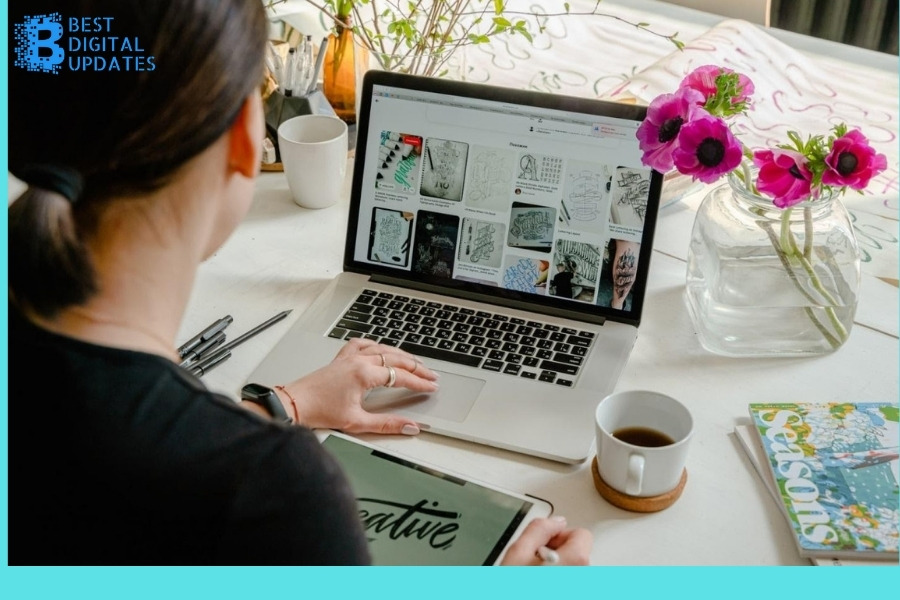 Firefox  
Firefox is probably the best option if you want your online data to be secure. It preserves your privacy, and it's just as efficient as Microsoft Edge. In addition, Firefox Quantum is a complete web browser with loads of new features, making it a handy alternative for Google Chrome. 
Mozilla, a non-profit and open-source platform, doesn't share user data with advertisers, so it's an ideal option for privacy concerns.
The new Firefox browser also features new extensions and features like bookmarking, recent tabs, browsing history with device syncing, etc.
Firefox also manages and stores passwords, and there are automatic ad blockers to keep your web browsing smooth. Moreover, Firefox also features a smart task manager that tracks memory-hogging background processes to prevent energy loss.
Opera
Opera comes with tons of exciting features like a built-in VPN, ad blocker, in-browser messaging, and the capability to work in light and dark modes. Thanks to added integrations like Twitch and Razer Chroma support, this one is a good option for gamers. 
Opera offers speed thanks to its Chromium-based design. Moreover, you can add Chrome library extensions. 
It also features an interesting option to sync your PC browser with your phone through the Flow app. So, it makes it easier to work on documents and projects from anywhere. 
The latest updates on Opera feature Facebook Messenger and WhatsApp integrations making it a great option for professionals to stay away from their phones during work. 
You will also find Opera in the new Google Chrome books making it an appealing option for students buying these notebooks for study purposes. 
Conclusion 
With some great options to choose from, getting yourself a reliable browser for Windows 10 shouldn't be too difficult. So, get your hands on your favorite browser and start browsing smoother and faster.