The holidays are a great time for gifting, but finding gifts for parents can be difficult. No matter how many times they say "no gifts," there is always that one gadget or gizmo that they just can't resist. With a little thought and effort — and paying some keen attention to mom and dad — the perfect gift will present itself. If you are looking for the perfect electronic gift to give your parents this holiday season, here are 15 of our top picks.
1. Smartphone
Your mom and dad may not be rocking a flip phone, but they probably don't have a recent model of a smartphone. The iPhone 14 recently came out, and the latest Samsung Galaxy S22 is now available. If you're thinking about giving your parents one of these nice gifts, then definitely provide some added safety with iPhone 14 cases or Samsung phone cases so it is protected against drops and accidents.
2. Smart Speakers
A smart speaker is an ideal gift for tech-savvy parents who enjoy listening to music, getting the latest news and weather updates or controlling their home with just the sound of their voice. The Amazon Echo Dot or Google Nest Mini are great entry-level options for those who are new to the world of smart speakers, while the Apple HomePod is a pricier but more sophisticated option.
3. Tablet
Tablets make great gifts for parents who love to read, play games and stay connected while on the go. The iPad and Samsung Galaxy tablets offer great displays, long battery life and a wide selection of apps to choose from.
4. Bluetooth Headphones
Wireless Bluetooth headphones are always a great gift for parents who want to enjoy their favorite music, podcasts or audiobooks without being tied down by cords.
5. AirTag Keychain
Have you ever wanted to go somewhere with your parents but they couldn't find their keys? We've all been there! An AirTag keychain can help them keep track of their keys, wallet, laptop or other items that they might lose in the shuffle. It is a useful gift that is also an awesome stocking stuffer.
6. Fitness Tracker
Help your parents stay active this holiday season with a fitness tracker. From basic step trackers to more advanced models with heart rate monitoring and GPS tracking capabilities, there are a variety of fitness trackers available to suit any lifestyle.
7. Smartwatch
A smartwatch is a perfect gift for parents who are always on the go, and with models such as the Apple Watch Series 6 and Samsung Galaxy Watch 3 offering a wide range of features, they won't have to sacrifice style or function.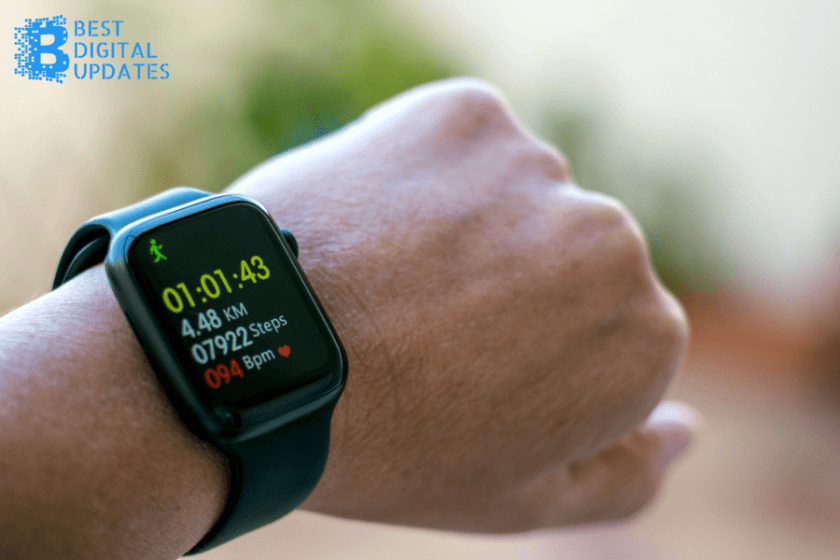 8. Power Banks
When it comes to plugging in all of those devices, your mom and dad may find themselves running low on outlets. Power banks are perfect for keeping phones, tablets and other gadgets charged up while they're out and about.
9. Home Security System
Help your parents feel secure and safe with a home security system. From doorbell cameras to motion sensors and window alarms, there are many options to choose from depending on the level of security they are looking for.
10. Wireless Charger
Wireless charging is the wave of the future and a great way to simplify your parents' lives. A wireless charger is perfect for powering up multiple devices at once, and many models come with multiple ports, so you can charge several devices at the same time.
11. Robot Vacuum
Robot vacuums make great gifts for busy parents who want to keep their homes neat and tidy without having to break out the broom and dustpan every day. From basic models to more sophisticated ones, there are a variety of options to choose from.
12. Smart Mug
For the caffeine-loving parent, a smart mug is an ideal gift. These mugs keep coffee or tea hot for hours, and many models come with temperature control features so you can choose the exact temperature you like your beverage to be.
13. Bluetooth Meat Thermometer
For the parent who loves to grill or cook a nice holiday roast, a Bluetooth meat thermometer is an essential gadget. These handy devices allow you to know exactly when your food is just right. They can be connected to your phone so you can monitor the temperature from anywhere.
14. Smart Digital Frame
A digital photo frame is a great gift for parents who want to look back at memories of family and friends. Smart digital frames connect to the internet, allowing you to easily upload photos from your phone or computer, and many models also come with motion sensors, so they will only display when someone is nearby.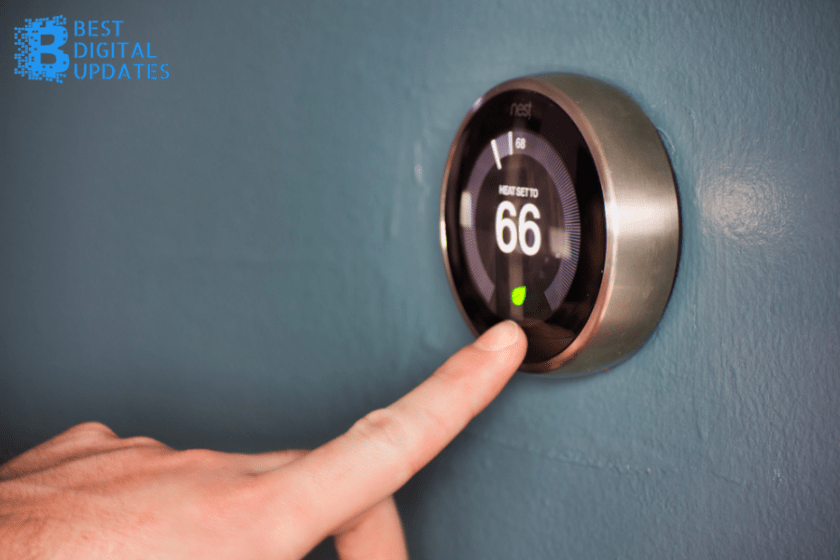 15. Smart Thermostat
Studies show that having a smart thermostat can help reduce home energy costs. A great gift for parents who are looking to save money and live more sustainably, these devices allow you to adjust the temperature remotely and set schedules so that your heating and cooling systems run when they need to, and many models are even programmed to detect when you're away so they can automatically adjust the temperature.
Final Thoughts
Finding that perfect gift for mom and dad can often be a chore. This year, consider skipping the holiday-themed socks or the gift cards and get your parents something that is not only handy but also something they need and will enjoy using day after day. The items mentioned above are just a few examples of great gifts for tech-savvy parents. So, if you're looking for something that is sure to please, check out some of these great gadgets. Your parents will love them!