The main objective of any law firm is to attract clients. As a firm continues to grow, the organization of current clients and leads can be a challenging task. If you want to ensure efficient and smooth operations, it's time to consider getting legal customer relationship management (CRM) software. This tool works by streamlining the process in various ways to promote better operations.
What Is A Legal CRM?
A legal CRM is a tool comprising of applications that allows efficient management of client interactions and relationships. Generally, it streamlines various processes such as documentation of current and potential clients, management and organization of staff, compiling paperwork, and monitoring your firm's growth.
The legal sector has been more traditional in its processes among various industries, but it's quickly embracing and adjusting to the digital world. With the right legal crm, a law firm can efficiently manage client relationships, follow opportunities and leads, and oversee other practice areas. The outcome would enable you to gain better insights regarding your practice and relationships, allowing for better capability to market services to potential clients.
Since the legal industry typically handles large amounts of data daily, a platform that allows you to store all the data for each practice area securely is essential. Making the most out of your CRM depends on your understanding of the platform and how you utilize it.  
Some of the unique capabilities that a legal CRM can handle include the following: 
Appointment setting

Following up  

Reporting or monitoring 

Automating documents

  
How To Select The Suitable Legal CRM For Your Firm 
Once you decide to incorporate a legal CRM into your law firm, the available options you'll find can be overwhelming. Above anything else, your priority is to decide on what you want to achieve. If you're going to maximize the capabilities of your CRM, you need to look for one that's suitable for your firm.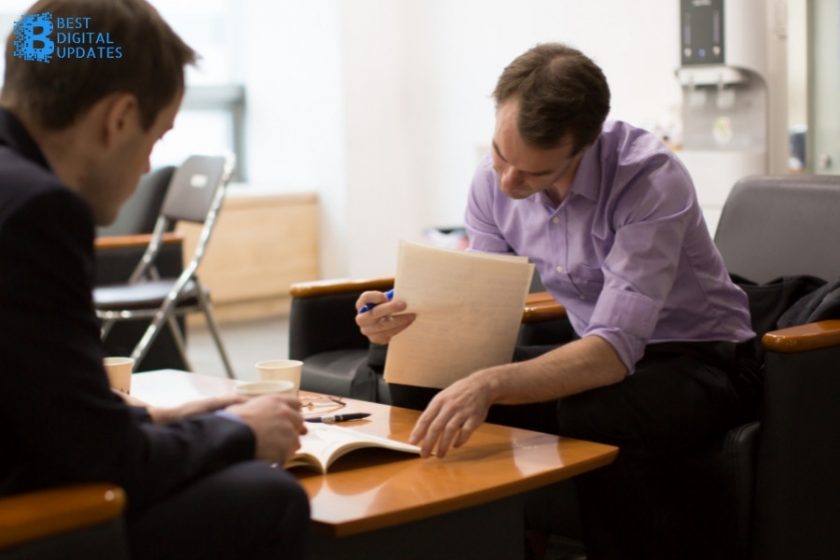 Whether you're a private lawyer or working with a team, the right legal CRM is crucial to ensure growth. Being familiar with the specifics of what you need from your CRM is the initial step in finding the right one. Make sure that the legal CRM you choose must meet your expectations and ensure a seamless experience that'll allow you to achieve success in no time. 
Here are several helpful tips when selecting the right legal CRM for your firm:
Check The Features
The features of a legal CRM should be your priority before making a decision. It's crucial to remember that some software has better features suitable for specific practice areas or firm sizes. As a rule of thumb, don't settle for the first one you see. Instead, try several options and check the things they can do.
Regardless of your practice area, the CRM you should use for your firm must have the following features: 
User-friendly interface  

Customizable detailed data  

Integrations  

Insights on client relationships 

Workflow automation 

Automated form creators  
Ensure It Delivers Seamless Customer Service 
Once you decide to switch to a legal CRM, it'd be a process you need to pay close attention to. You need to select software that can provide you with customer support when you need it. It should cover the essential tips up to specific questions when you need immediate answers. The ideal CRM must include superior customer support to ensure the efficiency of the legal processes.
Decide On The Price Range  
The price also plays an essential role in the legal CRM you'll select. Depending on your budget, your initial investment must be worth the growth that a dependable CRM provides. Make sure you compare the prices and features to give you a good perspective on what you're willing to pay for.
Get Insights From Customer Stories And Feedback  
When selecting the right legal CRM for your firm, it's best to know the customer experiences and feedback with the CRM software you're planning to use. Try to get acquainted with the pros and cons people are sharing. You can also ask other lawyers or firms practicing in the same area about the type of CRM they're using. With this approach, you'll have a good chance of finding suitable software for your firm.
Conclusion
Once you decide to utilize a legal CRM for your firm, you're making the right choice. The ideal legal CRM will ensure that all your legal transactions will flow efficiently while boosting productivity at the same time. The majority of legal CRMs today can tackle more than storing client data. These tips will serve as a guide in finding the right one in no time.