YouTube is one of the greatest social media sites, with crores of people watching it on a daily basis. So Here you will get to know about the current top 10 YouTubers in India 2021 and what content they share on their channel.
Youtube is a great resource nowadays for entertainment and It is an audiovisual aid with a storehouse of videos on several topics such as health, education, fitness, and many other things. It is very easy to open a channel of your own and make it go viral with some great content and consistency.
Only what matters is the content matter must touch the hearts of all and become a viewer's choice. Out of several YouTubers, few shine out as stars of this social media crowd. Youtube give bread and butter to aspiring every age peoples who want to become a vlogger. If you want to know which platform is good and Blogging or Youtube then you must check this article.
On youtube, people can choose any profession like be as entertainer, trainer, cooking channel, fitness trainer, educational channel and many more options are available. In this article, we are going to share details about the top 10 YouTubers in India in 2021 and they are not from any particular category. These top 10 YouTubers in India have different category of youtube video channels.
Here is the list of the top 10 YouTubers in India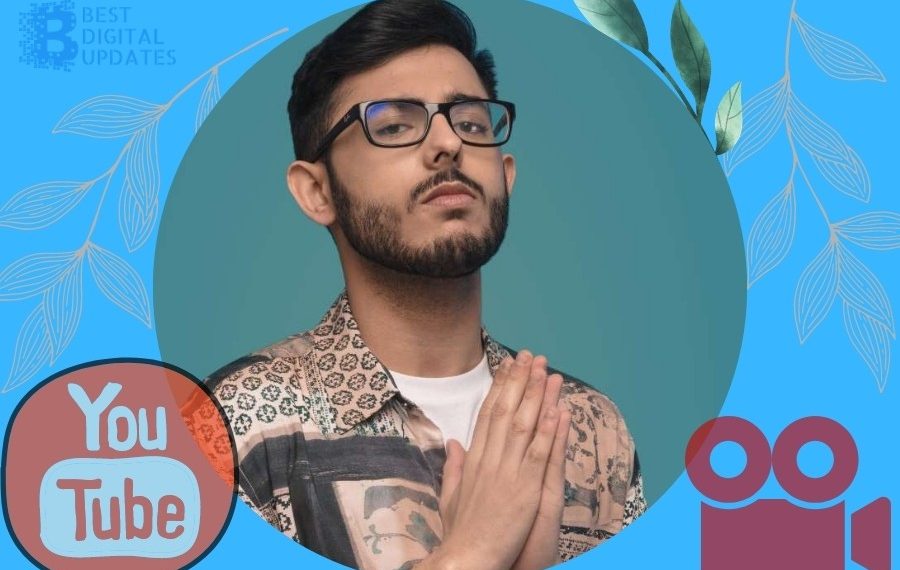 One of the most popular YouTube streamers is Ajey Nagar, popularly known as CarryMinati. His popularity among the youth generations is huge for his humour and comic timing in his channel. The expression he creates makes the audience laugh full of their heart. 
Also, he runs another channel called Carryislive, which is on gaming and live streams. He ranks number one in popularity and top 10 YouTubers in India 2021, with about 29.5 million subscribers. His youtube gets a major fan following from India, for he uses the Hindi language to reach wider audiences.
He denied the option to shift his content from Hindi to global language English, for he wants to stay connected with his roots. People remember CarryMinati for videos such as Cute girls prank, Talented people of Vigo, Yalgaar, and others. 'Genda Phool' is the most-watched youtube video on his channel.
Ashish Chanchlani is one of the popular youtube stars who has gained worldwide fame. His comic vines on various social media sites stand him first among others. The best part of him would be the comic time, relatable content, and parodies.
His channel stands with 1.5 billion views and 24.2 Million youtube subscribers and makes him n the second position among the Top 10 YouTubers in India in 2021. He started his journey with movie reviews but gradually got consumed by his comic vines. His engineering background changed to India's top watched YouTube stars.
Ashish unique and original content make the channel a big hit. A gemstone of a person with spontaneous talent and no repetitive videos or content shown to his viewers. Some of his youtube videos are Exams ka Mausam, Cinema: Then v/s Now others on various topics ranging from the daily struggle to studies and girls' problems.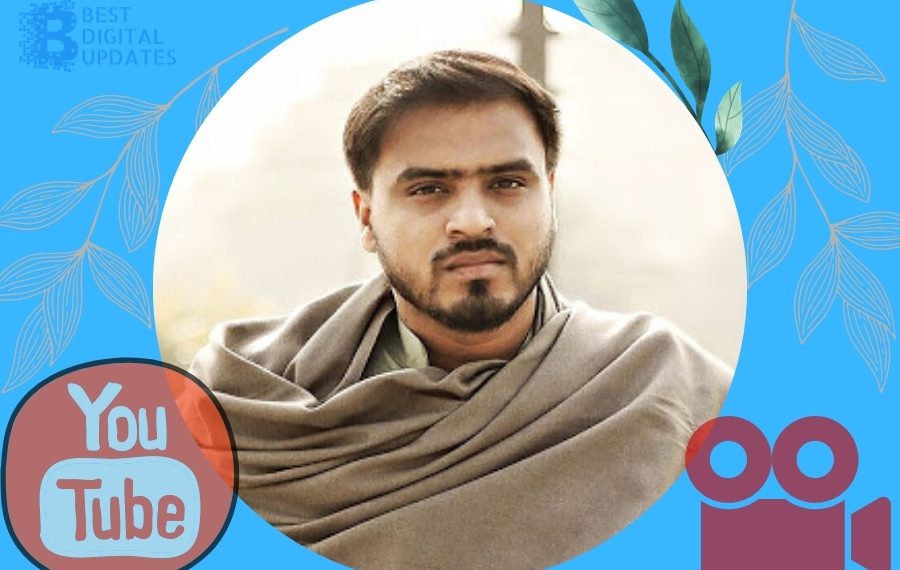 His content creation is the best part for it depicts the real everyday situation. The lower or middle-class people associate with his videos and makes it the viewer's choice. The comedy sketches in his videos grabs hold the audience's attention.
His quirky videos on the youtube channel make him stand tall with 22.8 Million subscribers as his pride in the social media platform. Amit is in one number 3 position aiming Top 10 YouTubers in India in 2021 but earlier he was in the number 1 position. One recognizes him for videos like patriarchy, different kinds of people in the local bus or other places. He was a law graduate who started his youtube battle alone without revealing it to his parents.
When fame circled him for the last two years, all came to know about him. He is the sole creator, director, and editor of his work. He was recently graced with the Best Youtuber Award at the Dada Saheb Phalke International Film Festival in Mumbai.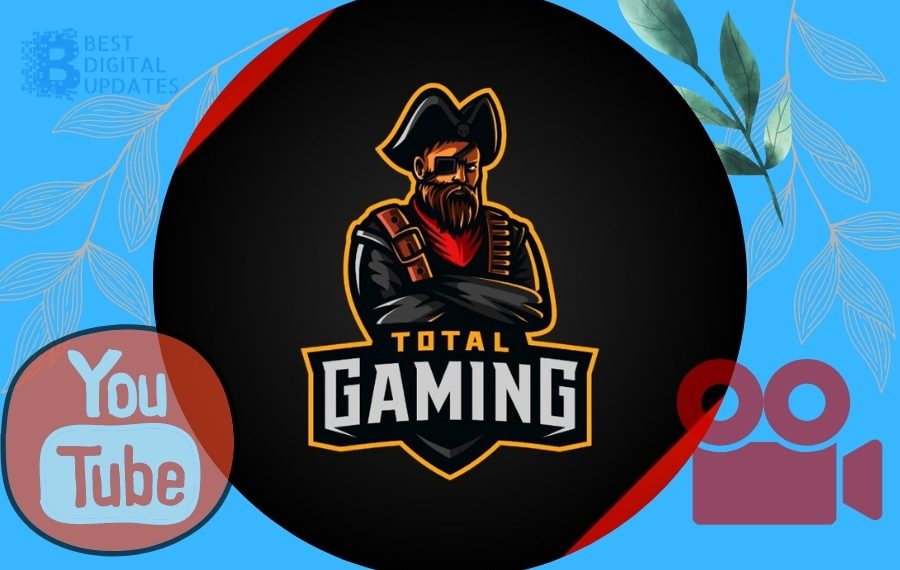 The profile Total Gaming is one of the best gaming youtube channels in India. There are more than 1.1K videos and 22.4 Million on this channel which are scheduled twice a day. The creator of this channel is Ajay from Ahmedabad, Gujarat, India. People often called him Ajju Bhai, who live streams the battle royale game called Called Garena Free Fire on youtube live streams.
He is not a full-time YouTuber by occupation but a software engineer, growth hacker, and freelancer. He wears many hats as he can code in many languages, including PHP and JavaScript. 
5. Technical Guruji 
Gaurav Chaudhary is known as a technical guruji in his channel. He ranks as the most-watched youtube star for the technical content available in Hindi. 
Technical Guruji gains over 21.2 Million subscribers and over 2.9 billion views on the social media platform. He provides product reviews and advice on technical affairs and produced content on personal life experiences. He has associated acts with the familiar names of youtube, such as Flying Beast, Amit Bhawani, GeekyRanjit, CarryMinati, and others.
Gaurav Chaudhary aka Technical Guruji also got the frame in the top 30 list of Forbes India's 30 Youtubers in India. He is most popular among tech lovers youths who are interested in gadgets and the latest technology, These are the reason he is one of the Top 10 YouTubers in India and gaining subscribers easily.
6. BB Ki Vines 
BB ki Vines is the name of the channel created by Bhuvan Bam. He was one of the first youtube creators to reach over 1.2 billion views with 20.3 Million subscribers. Originally he used to sing as a singer in bars of New Delhi but emerged out as the leading YouTuber of India.
He brings out quality content that is filled with a great sense of humour and originality. Bhuvan Bam won the titles in his hand of the "Most Popular YouTube Channel" and "Global Entertainer of the Year" in 2019. He has gained popularity among the youths for his fluency in sarcasm and abuses and content, which most youth can relate to. At one time he is top most subscribed YouTubers in India but as time goes his position slipped and now he is at number 6 in the Top 10 YouTubers in India
Bhuvan Bam also gives a variety of videos, for he often put his singing videos like the song "Jeena Jeena", which was loved and appreciated by all. Many individuals support his channel, but a few led up to criticism. He creates fictional characters like Bablu, Bancho, Fuddi, which are unique and original. He provides great entertainment to his viewers with a great script, wit, humour, and acting skills. Some creations of his are Mr Hola v/s Sameer Fuddi, Angry Masterji series. 
7. Sandeep Maheshwari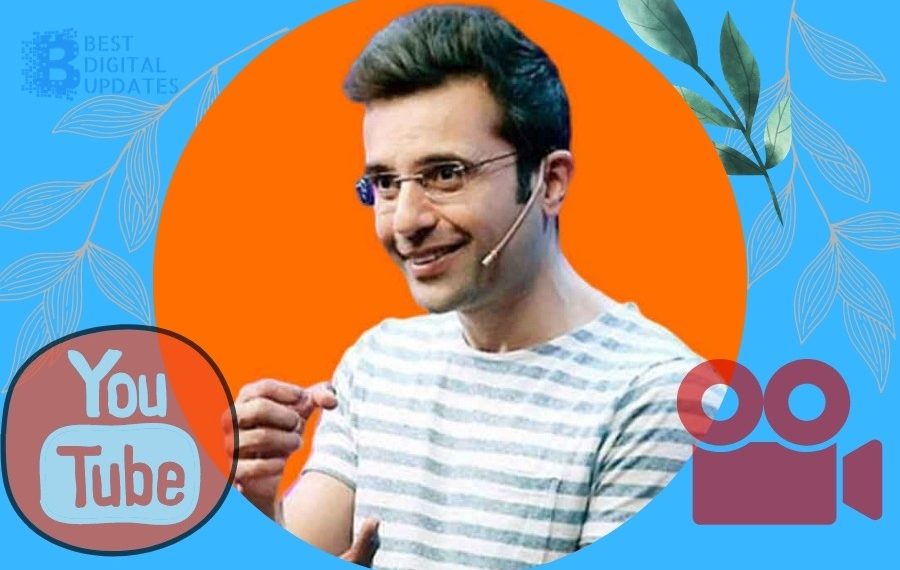 He is a well-recognized name in the YouTubers list. He is the CEO of imagesbazaar.com. A great motivational guru and an eminent entrepreneur who is an inspiration among the young generations. He started with freelance photography in 2000, then moved to a marketing firm later started his own company called imagescompany.com, which came to a shut after running out for some time.
The experience of turmoil in his life made him learn and grow as a motivational speaker in life. He has undergone every flavour of life, which makes him share his success mantra easily to youth.
He has 19.5 Million subscribers as a feather on his cap with over more than 120 million views. Viewers visits and revisits his videos for it has great value and adds a smiling face to them. He is currently ranking number 7 in the Top 10 YouTubers in India still his youtube channel is not monetized yet. 
He holds seminars all around the globe, which is free of cost. He has been a saviour to many youths when they needed someone to guide and motivate them in the right way. The simple mantra of "Aasaan hai" breaks down the age-old myth of "Life is tough". Some of his popular videos would be "Be fearless" and "10 rules of success."
8. Round 2 hell
This comedy-style Youtube channel started on October 20, 2016, and since then, it has tasted success. It schedules monthly videos, which are more than 61. The men behind this channel are Wasim Ahmed, Nazim Ahmed, Zayn Saifi, who resides in Uttar Pradesh in India.
These people are friends who run and maintain the community YouTube channel. The channel's controversy started with the viral video titled "TikTok vs YoutTube|The Virus", referring to the CarryMinati viral video "TikTok vs YouTube". They have 19.3 Million Subscribers on their channel making them on the list of the top 10 YouTubers in India.  
9. FactTechz
Rajesh Kumar owns FactTechz. It has more than 314 videos on science and technology topics. The journey started on July 24, 2016, by this Indian, who is recognized for creating and posting informative videos on YouTube. He was considered as the top content creators of 2017 in India on Youtube. They have currently 19.3 Million Subscribers and 1.61 Billion Lifetime views on videos.
The high-quality videos make him gained a million viewers engrossed in his channel and return. The channel also has an app called 'Ultimate Brain Booster App' and a website for various interested users. However, the website now has been shut down. 
10. Dr Vivek Bindra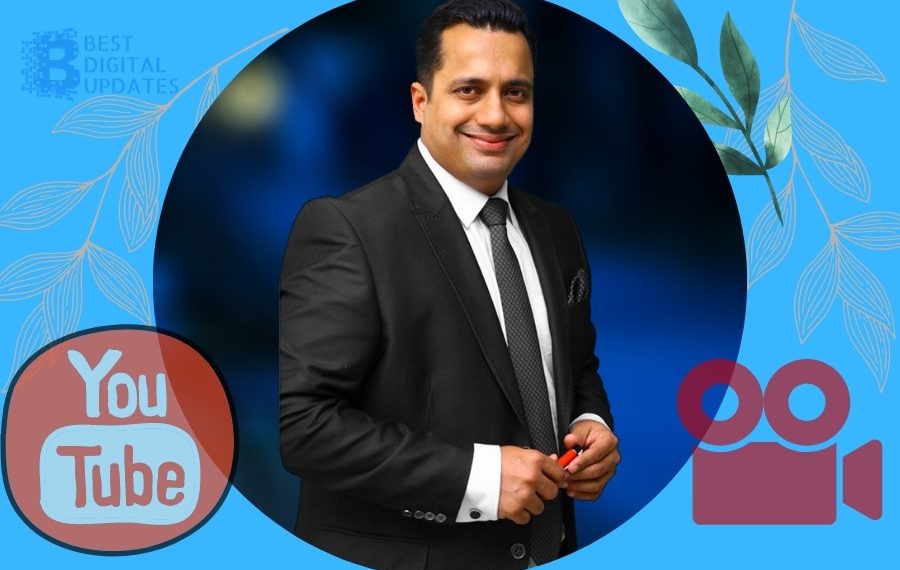 He is a gemstone of a person inspiring many lives. He held up videos on his channel for his 15.8 Million subscribers on the topic called motivation and education. There are more than 493 videos available in his channel randomly coming up in his channel, which brings inspiration to their hearts and rekindles a source of joy in their lifestyle.
His motivation and business-related videos make many start-up entrepreneurs gain confidence and guide light on their pathway to success. He is ranked at number 10 in the list of Top 10 YouTubers in India and has 1.03 Billion lifetime views. 
Final Words
These YouTubers have framed their success with their own hands. It is very easy to get into youtube but how to get great content and be a massive influencer is a big part of the success, and that keeping the productivity alive with constant efforts is the best possible done by these stars of this social media. These top 10 YouTubers in India are best in their ways which gains them fame and money for their lifetime.