"Twitter is a great place to tell the world what you think before you've had a chance to think about it."- Chris Pirillo.
In the current scenario, where the COVID-19 pandemic has plagued us, the growth and usage of social media have been unprecedented. Almost every person, business, brand, and company have found their way to Twitter to reach their customer base.
If you are also ad-libbing your way through Twitter, the first thing you might be concerned about is growing your account to reach more people. You might use some targeted ads, promotions, or whatnot as a business, but you are unsure what will work. Want a solution? Read on!
Ways to Grow Your Twitter Presence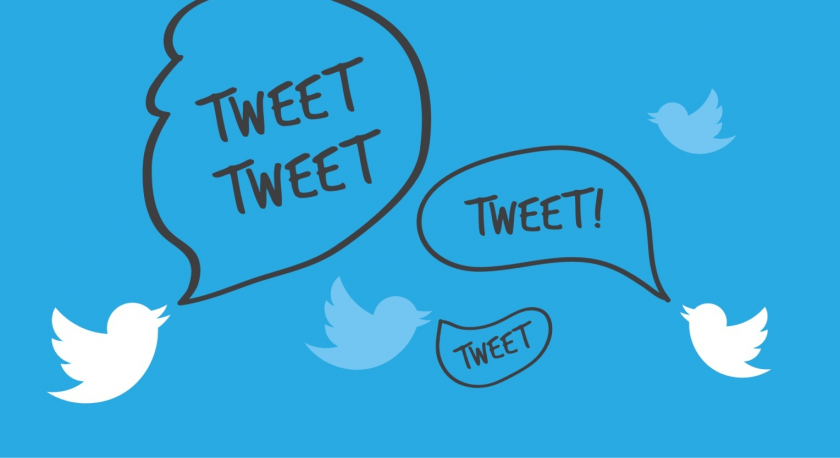 In a world that has gone online almost overnight, driving business growth, sales, and conversions is highly dependent on how well you can stay online. So, here are some ways that you can grow your Twitter handle quickly and organically:
Understand your target audience
The first step to building your presence is to show up in front of the right people. And that means you have to build a target audience. A persona of people/demographic who will find your content relevant, engage with your account, and maybe even bring in some leads and conversions for your business.
Building the target audience needs some trial and error before you can nail down who your content will cater to. However, once you understand the audience, their concerns, and their problems, you can tailor your content to answer those questions. This will automatically bring in more audience and growth towards your account.
Analyze the time of posting
The next step after analyzing your target audience is to understand when they come online. To build your account, you need to be at the right place at the right time. So if you want to maximize those chances, you need to analyze when your target audience is online and the best time to get maximum engagement.
Implement a consistent posting schedule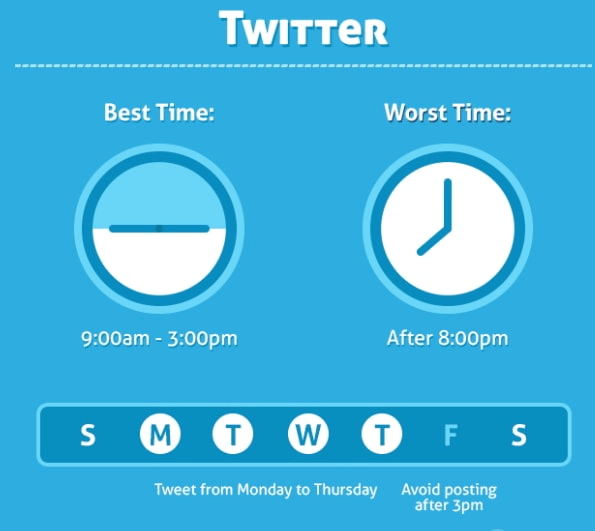 In the grand scheme of running the business or perfecting your product, consistency in posting on social media takes a backseat. However, many influencers and celebrities have stressed that consistent posting according to a schedule drives results.
After narrowing down the time to post, you need to decide how many posts in a day or week you will publish and at what time. This will become a timetable for the people who will eventually look forward to your content as per the schedule you fix.
Share relevant and visual content
"A picture speaks a thousand words." This observation by Fred Barnard has become more relevant than ever in today's graphical world. Yet, in a world where a user spends only about 3 seconds to read a tweet, wordy or technical content is often ignored.
To make sure that you can appeal to your target audience, your business needs to develop relevant content visually and informally. For example, something like an infographic, GIF, or a relatable meme has often resulted in more engagement than text-based content.
Use the right hashtags
Twitter has often spawned hashtag trends on its own that have carried out massive revolutions. One of them was the #MeToo movement. Twitter was basically where the hashtag was born, and that is why it is essential to use the right hashtags for your content.
Using the right hashtags will automatically drive up your engagement metrics, visibility, and relevance for the Twitter algorithm. Additionally, people following the hashtag might have a better chance to come across your posts on the platform.
Bridge Online/Offline with Location Targeting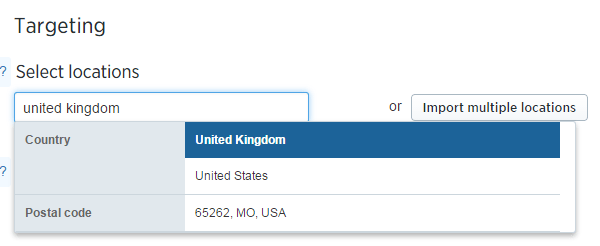 Thanks to social media apps' usage of location services, local businesses are in for a treat. If you want the people of your own area to find you more quickly, then you can use location targeting for your marketing campaigns. Adding the location filter automatically filters out the people who are not in that area and only shows your content to people who can reach you physically.
Retweet Influencers and Relevant Celebs
According to individual reports, there are about 20,000 influencers in the U.S. alone. That means that every industry has at least two influencers or celebs. Nowadays, influencer marketing has become one of the go-to ways to save time in building an audience as they have an audience that can engage with you.
So, you can spend the time looking out for the influencer that resonates with you and then look at the content they put out. If there is some content that your channel can benefit from, feel free to retweet that content. Additionally, you can even approach them to help you market yourself in front of an existing audience as well.
Engage and Interact with your followers
The modern world has emphasized the humanization of businesses as well. Instead of being an entity that speaks only for itself, become an organization that puts the customers/followers first. Engage your followers and interact with them using comments or tweets.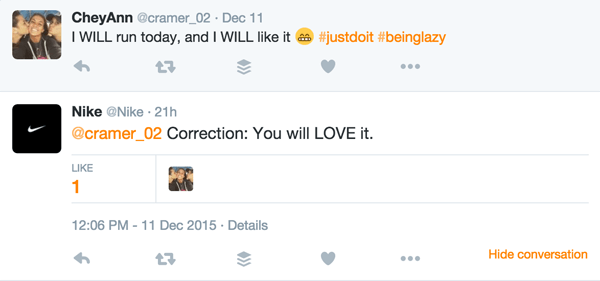 Address their grievances and offer them solutions swiftly and effectively. If you interact with them and answer their problems, their trust in you will increase. It would then increase your chances of organic growth via word-of-mouth marketing.
Pin your tweets
One of the latest practices in Twitter is pinning your tweets. If you have a new product, an explainer video, or any content you think might be the essential piece of content you have put out, you can pin it on your page. It will be the first post any new account will come across and drive more engagement.
Draw insights from Analytics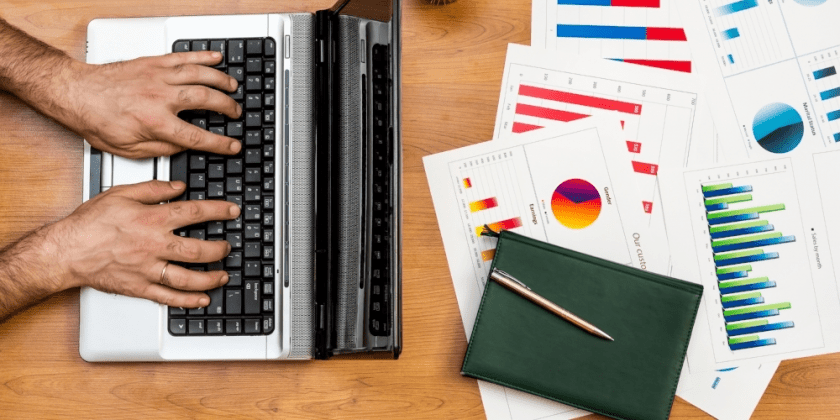 Like many other social media platforms for businesses, Twitter also offers a dashboard with analytics. It will contain metrics about post engagement, followers, and your long-term account stats. Using these analytics, you can draw insights about what kind of content your audience interacts with the most. Furthermore, it will also tell you what the time your posts are performing the best is.
Conclusion
Almost 67% of B2B marketers have found success on Twitter for their products in the social media-dominated modern world. Hence, growing your Twitter presence is imperative for growing your business.