Today, businesses operate in very competitive environments. And to stand out, companies are leveraging the power of modern technologies. With some of the latest innovation tools and techniques, you can streamline business processes to save time and money.  
There are different types of technologies you can invest in for your business. One is document management software, a computer application used to store and manage electronic files. In other words, it allows you to manage digital documents from a centralized location. Investing in document management software is an effective way to create a digital workplace. 
Benefits Of A Document Management Tool
There are several benefits of using a document management tool for your business. For one, it helps promote employee collaboration. As you allow your employees to work remotely, there's a need for a more collaborative work environment. A document management tool provides a central location for storing all company documents. It enables your team members to work seamlessly with one another regardless of where they're located. For instance, the HTML5 document viewing solution allows your employees to easily view and collaborate on multiple tasks from their computers and mobile devices.  
Also, a document management tool can be used as a data security strategy. Unlike physical documents, digital files offer more security for company data. The best tools can provide many capabilities to protect your data from unauthorized access. These include file encryption, watermarking, two-factor authentication, and password management.  
Another great benefit of a document management tool is reduced operational costs. Today, businesses constantly search for ways to minimize expenses and increase profits. One of the effective ways to achieve that is by creating a paperless office. 
With document management software, you can store all your files online. Therefore, you won't require any storage space. And the best thing about digital files is that you can edit them over the internet, which helps save time. You only need to invest in the right solution with the essential features, like HTML5 document editing.  
Finding The Best Document Management Solution
Document management software can benefit your business in many ways, but you should invest in the right solution. Here are some effective tips to help you choose the most suitable tool for managing your digital documents.  
The first step when finding a document management tool is to evaluate your business needs. You can't find the right solution without completing this step. Many businesses may be in the same sector, but their document management needs vary greatly. Selecting an automation tool that addresses your company's specific needs is important.  
You should list all the issues your current document management system can't handle. In this regard, you can discuss with your employees and other experts to help identify the best document management solution for your business.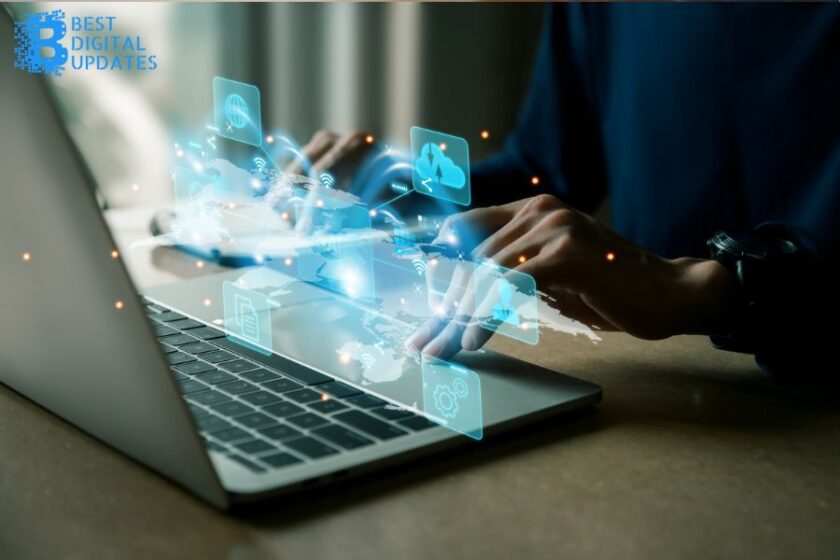 Choose A System That Easily Integrates With Existing Applications
The document management tool you purchase should integrate well with the applications your business already uses. These may be customer relationship management software, workflow management software, or any other program. A tool without integration capabilities may force you to change your entire business system, which can be costly.  
Select A Solution With A Simple User Interface
The software you install should have a simple interface for your employees to navigate easily. A complex document management tool can frustrate users and lead to a waste of resources. For instance, employees may take a long time to learn a system with a complex user interface. Sometimes, you may be required to hire experts to educate your workers on how to work with it. However, employees will take a short time to learn a document management tool with a straightforward user interface, which helps save the company time and money.  
Invest In A Mobile Friendly Solution
One of the reasons you may want to automate your document management process is to enhance your convenience. Hence, you should select a solution you can access with your mobile devices. You can then access, view, edit, and share company files from anywhere, anytime.  
Takeaway
Investing in a document management automation tool is a great way to establish a paperless office. It allows you to manage all company documents over the internet. As such, you can boost your operational efficiency. And this goes a long way in ensuring your business operates well for the foreseeable future. Some of the strategies for finding the best document management solution for your business include evaluating business needs, checking for seamless integration with other company applications, and looking into mobile user-friendliness and simple interface.